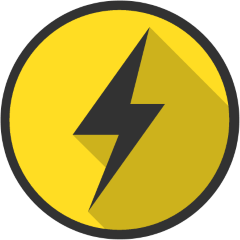 Top 200 Strava Riders
for Relative Power (W/kg)
This page is a tribute to the 200 riders with the best value
on climbs in terms of Watts per Kilogram according to Strava.
Wanna be included in this list?
Click here and connect your account with Toolbox For Strava,
then select the Watts Per Kilogram tool and see your results.
* How relative power is calculated?
Every time you run the Watts Per Kilogram tool, your rides logged in the last 30 days are analyzed, looking for your best climbing performance in terms of relative power.

Relative power, expressed in W/kg (Watts per Kilogram), is retrieved through a scientifically approved formula where the main factors are the average grade of the climb and the VAM expressed by the rider, plus some adjustments. The basic concept behind the formula is very simple: if two riders with different weight are climbing with the same VAM on the same climb, they are expressing the same W/kg value. So, this is a kind of universal indicator for climbers.

A very important note: only relevant segments, with a minimum length of 2.0 km and an average grade of 5% or more, are considered by this tool. This is needed to exclude short and steep segments where it's very easy to express very high VAM values that would skew results.