Join other
109,791

riders!

Just push the button below and follow the instructions
to import your data from Strava and start having fun.

Connect with Strava
Connect your Strava account
to get access to the following tools:

Distance & Elevation Tools

Analytics & Charts

KOM Hunter's Essentials

Community Tools
Other tools are coming soon. Stay tuned!
Strava World Rankings
Connect your Strava account with Toolbox For Strava and get the chance
to enter these public worldwide Top 200s of the most glorious riders:
KOM & QOM Hunters Top 200
Toolbox For Strava also offers a set of public rankings showing the riders
with the highest total KOMs, globally and for specific segment types: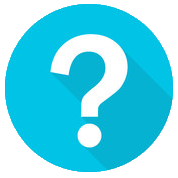 Have a question? Click here.