September 26th, 2015
This article is basically a list with some of the best and most useful tools that any digital marketer should know, taken from an official presentation shown at the recent Retail@Google event. Some of the services listed here are very popular, while others may be interesting surprises…
Google Trends
URL: google.com/trends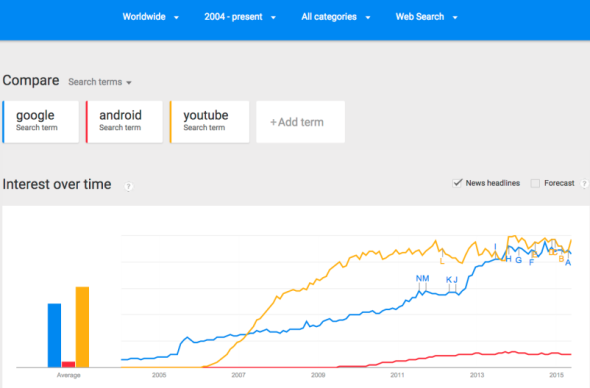 The Google Trends tool uses realtime search data to help you measure consumer search behaviors over time.
Consumer Barometer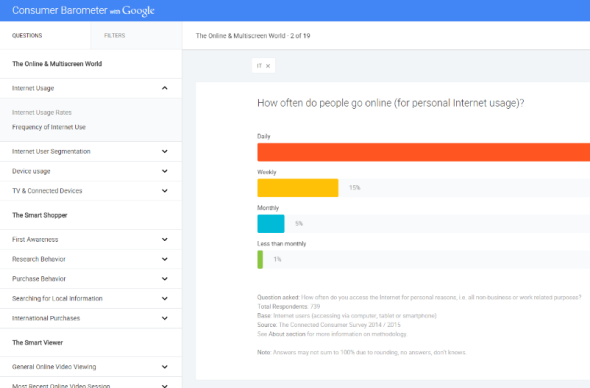 The Consumer Barometer delivers consumer insights to support planning and decision-making in a fast changing digital landscape, like Internet usage and attitudes across various devices, the role of the Internet in making purchase decisions or online video use across different devices.
Think With Google
URL: thinkwithgoogle.com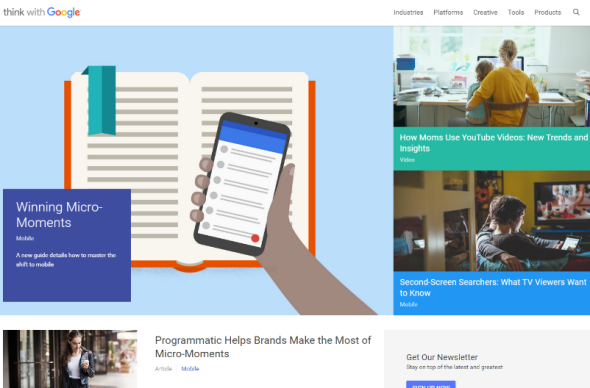 Think with Google is Google's take on fresh marketing insights and a look at what's next. Find data, articles, research and case studies across various industries.
Google Consumer Surveys
URL: google.com/insights/consumersurveys/home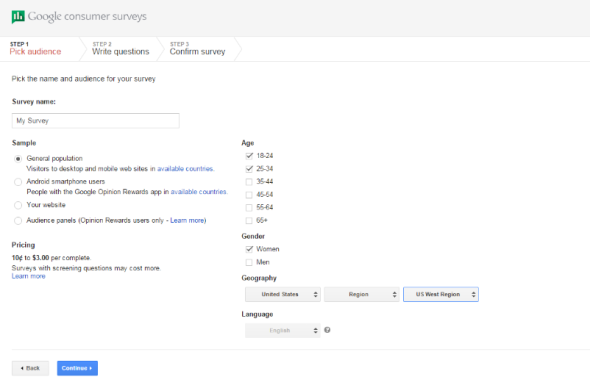 Design, target and launch a survey (up to 10 questions) in minutes. Your survey is answered by real consumers on partner sites and the Google Opinion Rewards mobile app. Receive initial analyzed results in hours, complete results in just a few days.
Google Tag Manager
URL: http://www.google.com/tagmanager/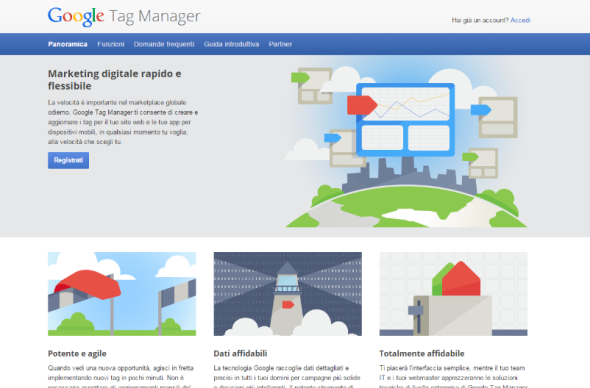 A free tag container designed for marketers, that works with both Google and non-Google tags. Error proof and mobile ready, it allows for flexible tag firing. Multi-account and user permission options for collaborative working within agencies and groups.
Google Tag Assistant
URL: chrome.google.com/webstore/detail/tag-assistant-by-google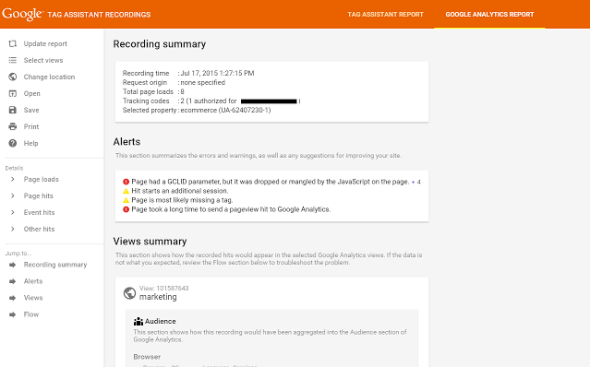 An official Chrome Extension from Google that can be used to to confirm correct tags on each page and testing custom parameters on remarketing tags, analytics tags and Google Tag Manager.
Rich Media Gallery
URL: richmediagallery.com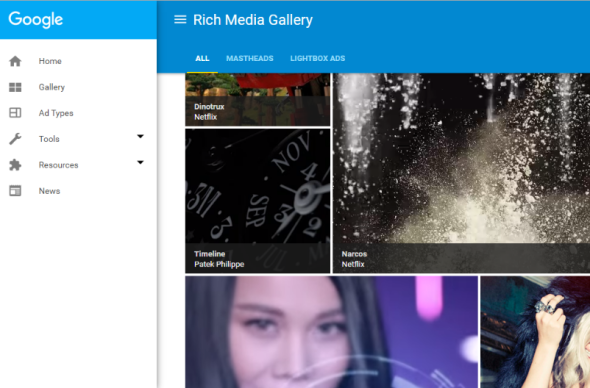 The Rich Media Gallery is an intuitive guide to Google's creative solutions to inspire and help you identify the optimal rich media ad formats for your campaign as well as resources to build them. The Adwords Ad gallery has easy to edit formats to build Lightbox ads with videos and images.
YouTube Analytics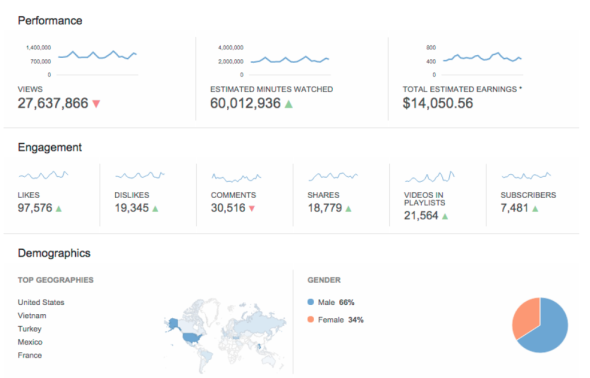 YouTube Analytics is your channel's pulse. It lets you uncover key insights of your YouTube channel and videos based on real viewer data and performance reports. You will better understand who your viewers are, where they are finding your videos, what makes them come and go, how you can increase audience engagement, how effective your annotations are, and how fans interact with your videos (e.g. likes, dislikes, shares, comments).